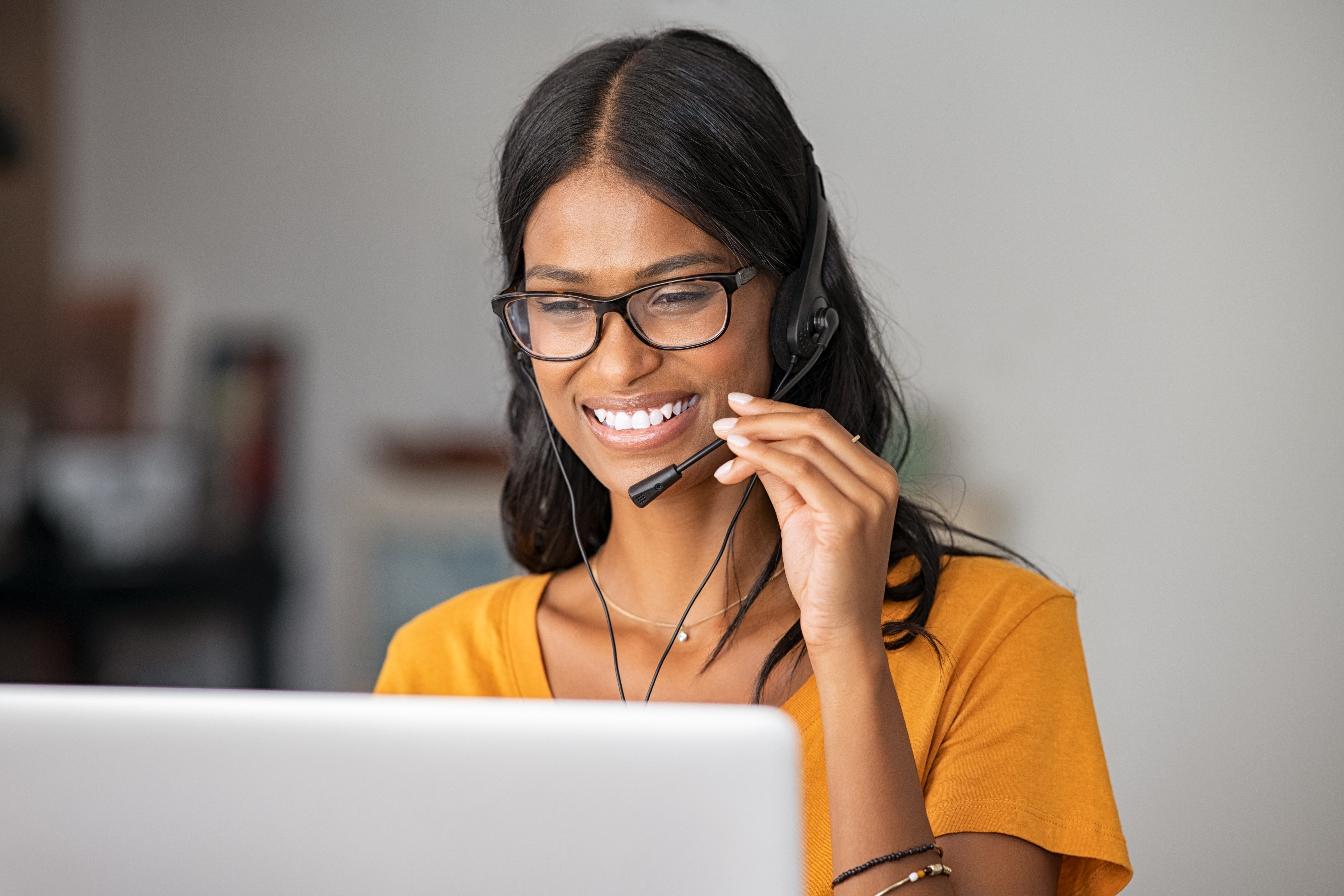 A recent survey of almost 2,000 business professionals found that customer experience is the number one focus for almost 46% of businesses,1 but how can telecoms and IT resellers take a share in their spend?
A phone system is much more than a call routing technology, for most businesses it's a critical customer touch point. Our 2020 study concluded that callers to SMEs spend 20% of call time on hold and, as the provider of their telephony infrastructure, you determine how your customers can utilise this time.
How can channel resellers help businesses improve CX?
Callers need IVR menus that are easy to navigate, comfort messages that are genuinely informative, and marketing messages that are relevant. Your feature rich telephony platform facilitates the calls your customers make and receive, and your service wrap ensures that your customers' systems are always technically delivering the tools they need.
But you are also in full control of the tools your customers can use whilst their callers are in-queue or holding. Expanding your portfolio creates the chance for you to scoop up margin that has previously been left on the table for CX consultants to grab, whilst enabling businesses to:
Reduce customer churn and increase satisfaction
Professional prompt recordings create truly useful IVR menus that help callers quickly reach the right person to resolve their query. What's more, informative and sincerely empathetic in-queue messages help direct callers to other communication channels that may be better suited to their reason for calling, and help reduce caller frustration.
Prompts can also be used to keep callers informed of known incidents or outages – if the water supply to one postcode area is temporarily disrupted, the water company can use an instant recording to let callers know they are aware of the outage so that callers phoning to report this incident don't have to sit in long queues.
Your customers can order prompts from any webpage you choose and implement them directly to your platform, making it very easy to see direct improvements in CSAT/NPS scores, and achieve ROI from their investment in your phone system.
Increase sales
Once a caller is waiting in queue, they are a captive audience for promotions and marketing messages. Playing marketing messages to waiting callers keeps them updated with all the latest offerings and promotions, and helps them engage with the products and services your customers offer.
Harnessing this opportunity to engage and delight customers has led some businesses to increase sales, with 93% of customers saying they would be likely to make an additional purchase with companies who offer excellent experiences.2
Improve brand perception
It's estimated that consistent brand presentation increases that brand's revenue by an average of 23%, so it's not surprising to discover that 81% of global brands drawing on localised marketing cite communicating a consistent brand message as a top organisational priority.3
Are your customers based in the north of England, or Canada, or central Europe? Our bank of 300+ professional voice artists makes it easy to sound local. Delivering the bespoke audio recordings that extend your customers' brands across all channels, including the phone system you provide, presents a huge opportunity to snap up new monthly recurring revenue.
Why not talk to us about how our latest release can help you secure additional uncapped monthly recurring revenue streams, and differentiate proposition by providing CX tools as part of your telephony or UC portfolio? Get in touch
1 Source: SuperOffice's 2021 study. https://www.superoffice.com/blog/customer-experience-statistics/
2 Source: Help Scout's 2022 article – '111 Customer Service Statistics and Facts You Shouldn't Ignore' https://www.helpscout.com/75-customer-service-facts-quotes-statistics/
3 Source: Oberlo – '10 Branding Statistics You Need to Know' https://www.oberlo.co.uk/blog/branding-statistics
Follow us on LinkedIn and Twitter for more updates on when further resources become available.