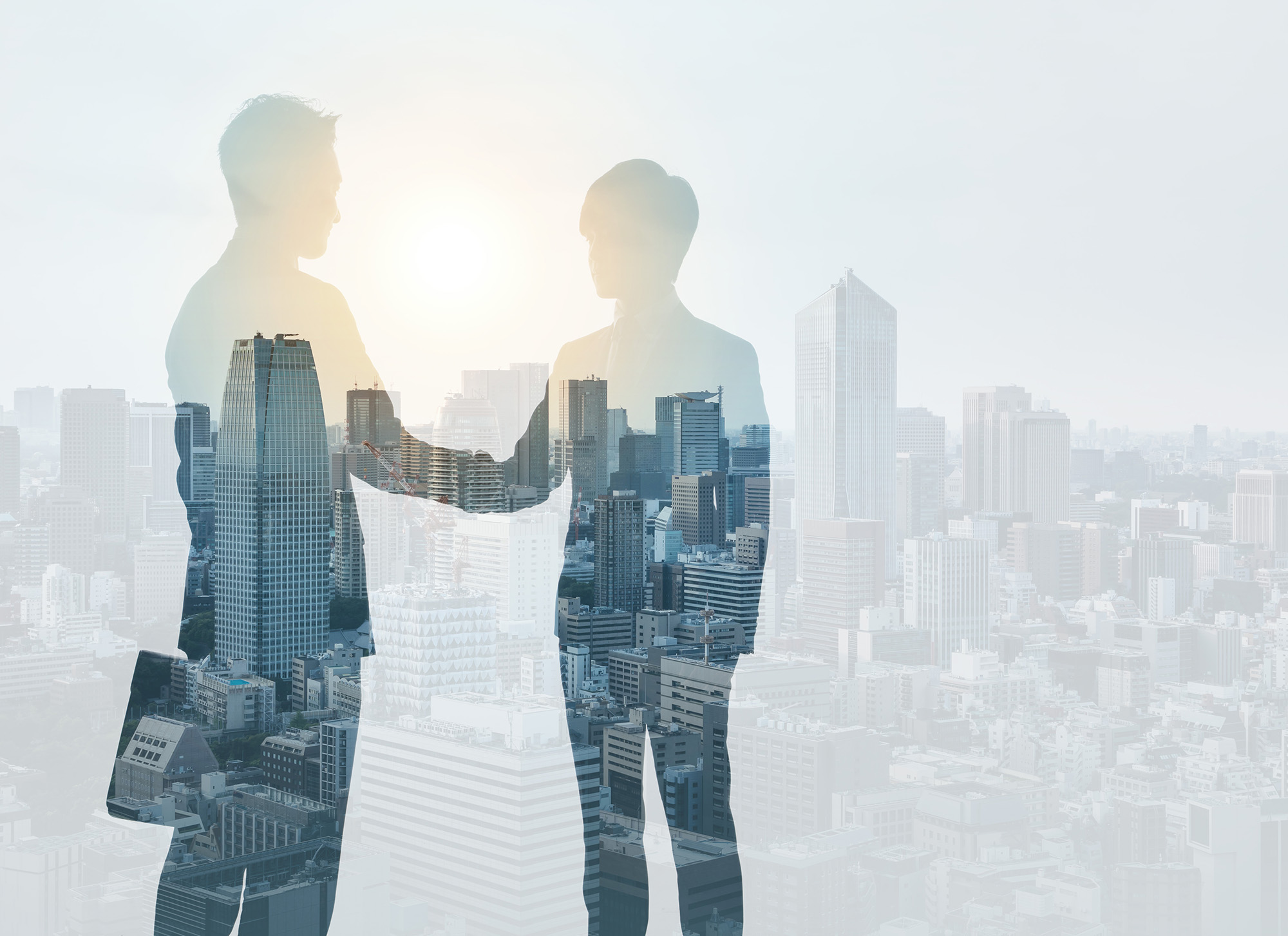 Evolved Communications is proud to announce that it is working alongside PromptVoice, the leading telephony voice prompt company. Evolved Communications provide intelligent telecoms solutions to businesses in throughout the United Kingdom. Their portfolio offers caravan internet, hosted telephony systems, and broadband & lines packages.
PromptVoice specialises in providing telephony companies with professional, high-quality voice prompts and on-hold messaging and is trusted by some of the biggest telephony brands in the UK — including O2, Vodafone, and British Telecom (BT).
First Thoughts
Michael from Evolved Communications comments "We provide modern hosted telephone systems which are feature rich and offers unlimited scalability which our customers love, but the element that was missing was high quality and reliable voice prompts for their IVR and on-hold messaging. We had used other companies in the past for this element but none of them really achieved what we were looking for, then we discovered PromptVoice and since partnering with them we have never looked back.
They have a very large selection of professional voices with different languages and accents which allows our customers to have a bespoke and standout phone system. The portal is easy to use, the pricing is good with a very fast turn around, all backed up with exceptional customer service. We look forward to a long lasting working relationship together."
PromptVoice believes that high-calibre voice prompts are a crucial component of telephony systems that seek to reflect positively on a company's brand. As Anthony Buxton, CEO of PromptVoice, puts it: "A telephony service provider selling their solution without professional prompt recordings is like a car manufacturer selling their cars without paint…technically brilliant, but a disappointing first impression."
"Our partnership with Evolved Communications is evidence of the need for telephony service providers to offer a full range of voice prompts in an increasingly demanding market."