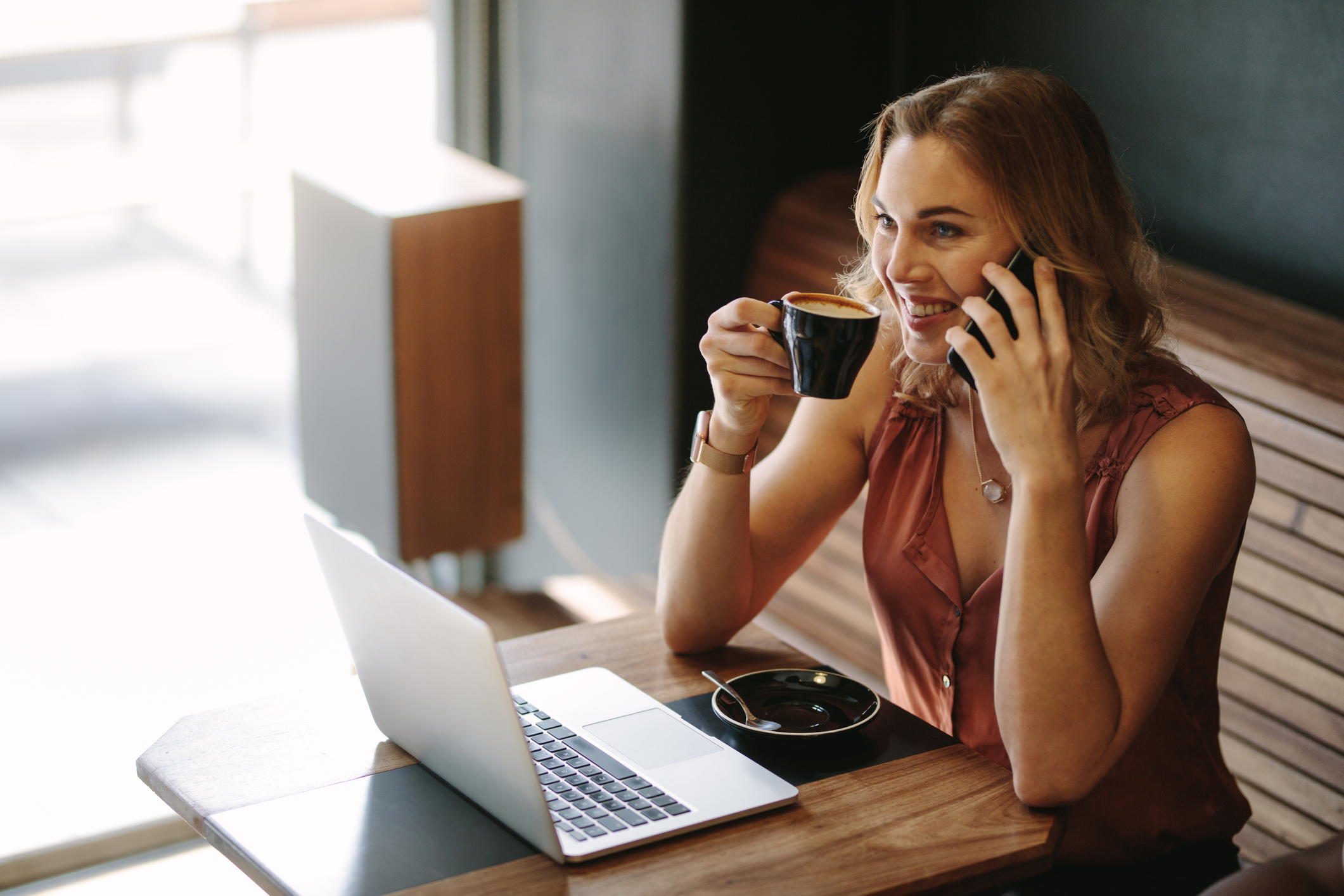 Guest blog by David Richardson, Premier CX
I'll start by declaring my credentials – I've been working with audio in various ways since the very late 90s, and I've specialised with audio in telephone systems for going on 5 years.
But I've been buying products and services for longer than both. It's that personal, customer perspective that I always start with when assessing any telephone experience. Because as customers, consciously or unconsciously, we're rating an organisation every time we call.